Long May He Reign
Sunny Afternoon in Elwynn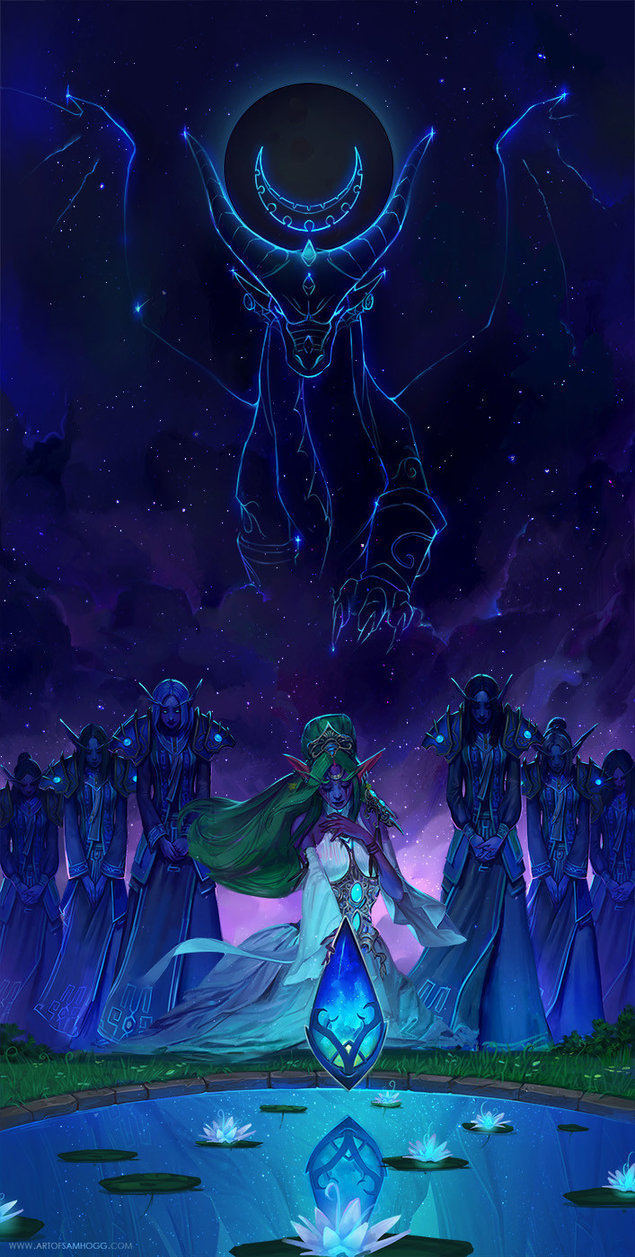 Tears of Elune
Wrathful Smite
C O N S U M E
To Dance in the Wildflowers
Crestfallen
Confluence
Convergence
Delicate
Wisdom, Justice and Love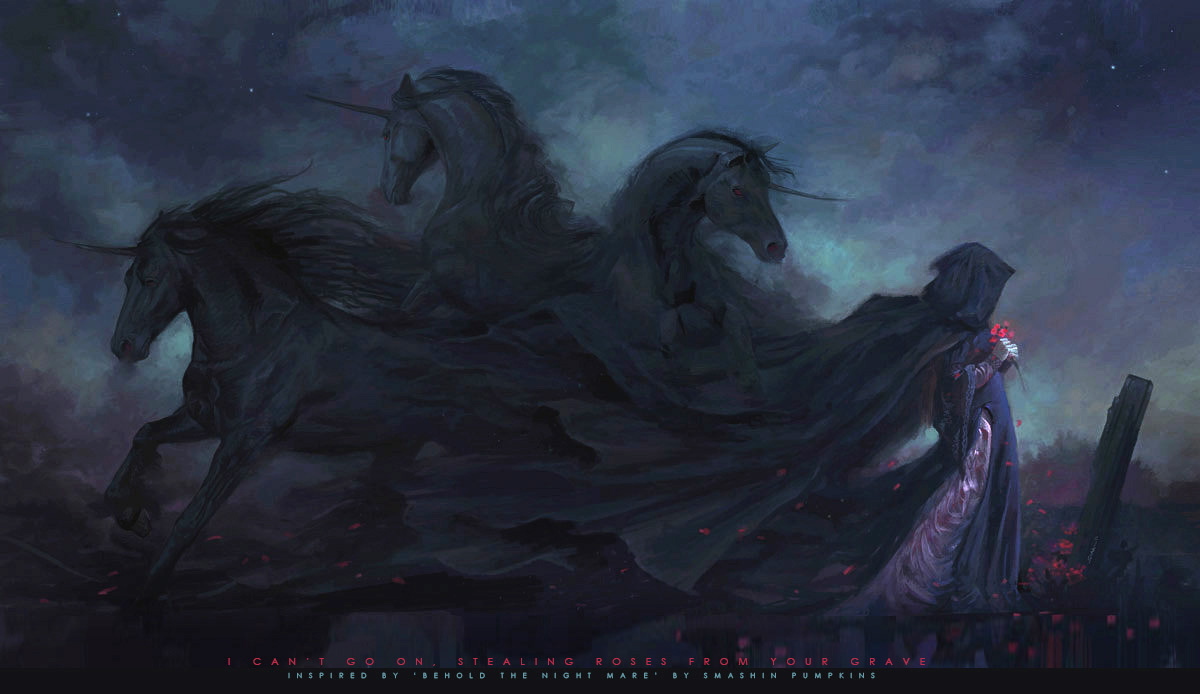 Behold the Night Mare
Melakim
Ry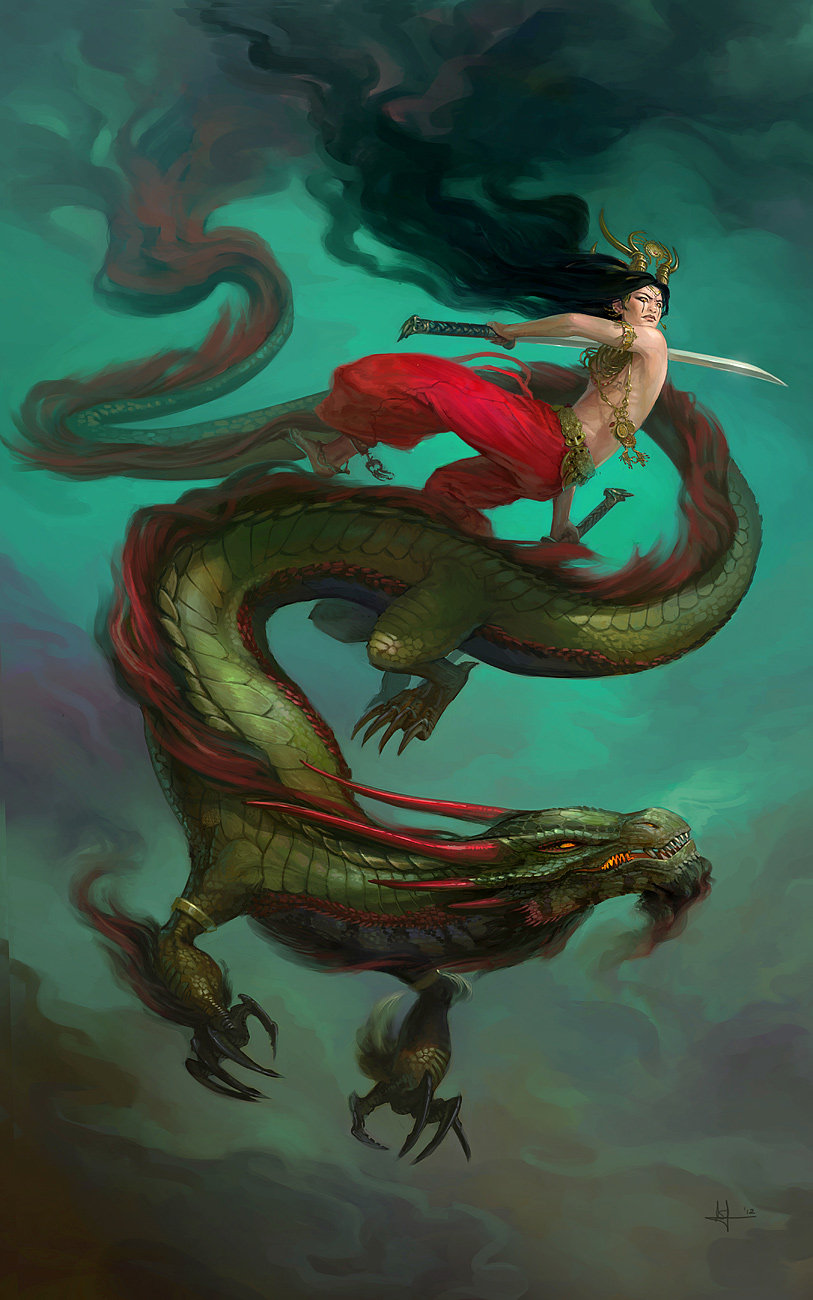 Soulspark
Sword of Justice Cover
Nazar, Rustedge Holder, Regular
LoC Nilufar Regular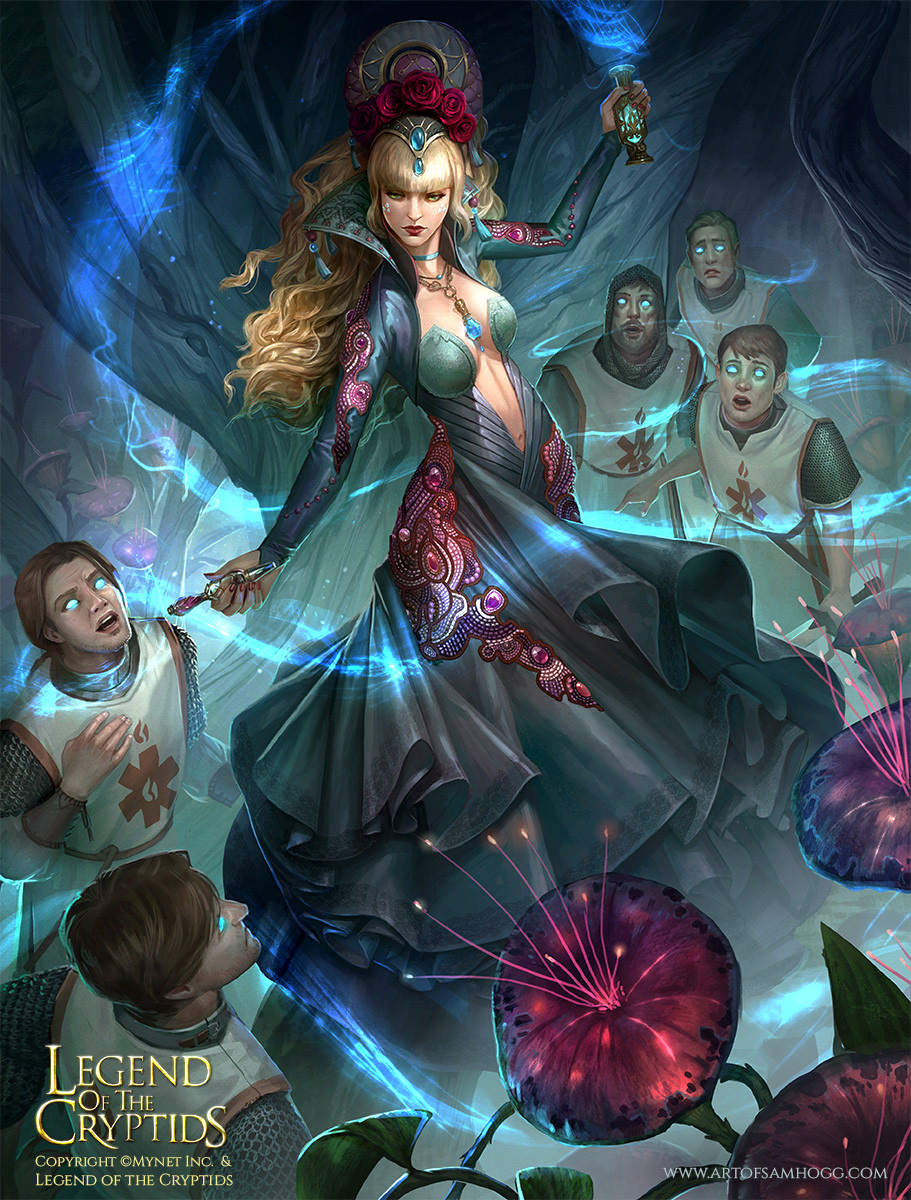 LoC Nilufar Advanced
LoC Blank Diva Nattergalen Advanced
Three Dragons
Critical Role Illuminated Letters
Miniatures
Long May He Reign
Sunny Afternoon in Elwynn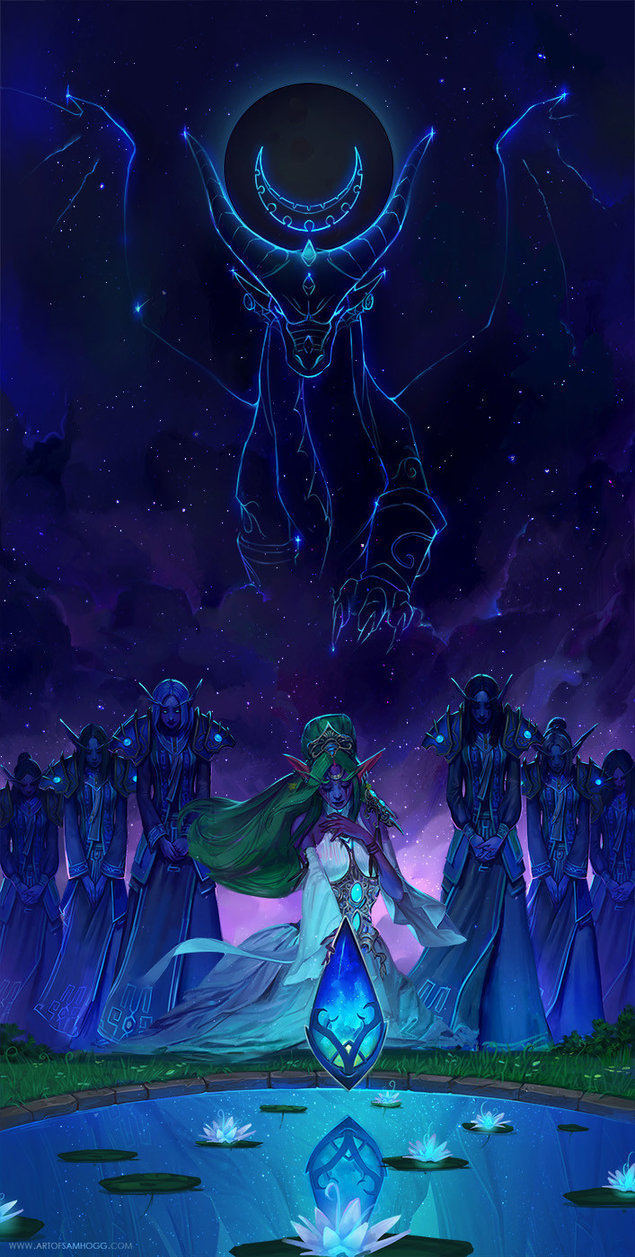 Tears of Elune
Wrathful Smite
C O N S U M E
To Dance in the Wildflowers
Crestfallen
Confluence
Convergence
Delicate
Wisdom, Justice and Love
Personal piece inspired by a Martin Luther King Speech on Vietnam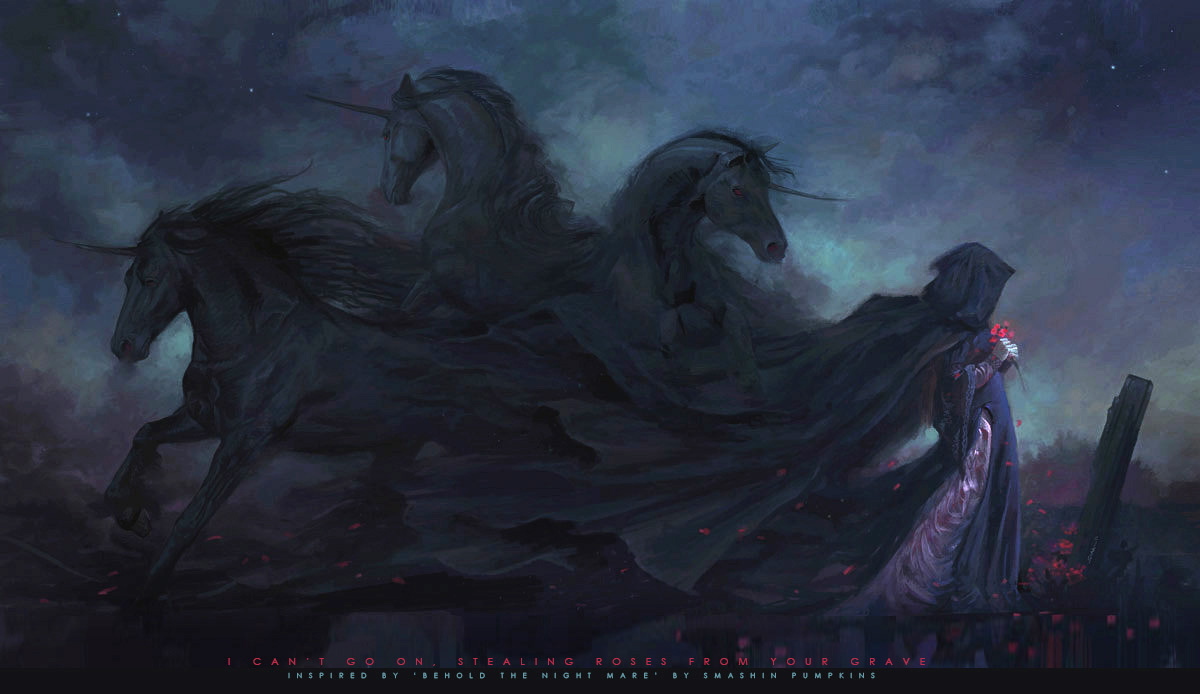 Behold the Night Mare
Personal piece based on the song of the same name by the Smashing Pumpkins
Melakim
Part of a two piece gift set I did for a good friend, of one of her original characters.
Ry
Part of a 2 piece gift set for a good friend, of her own character.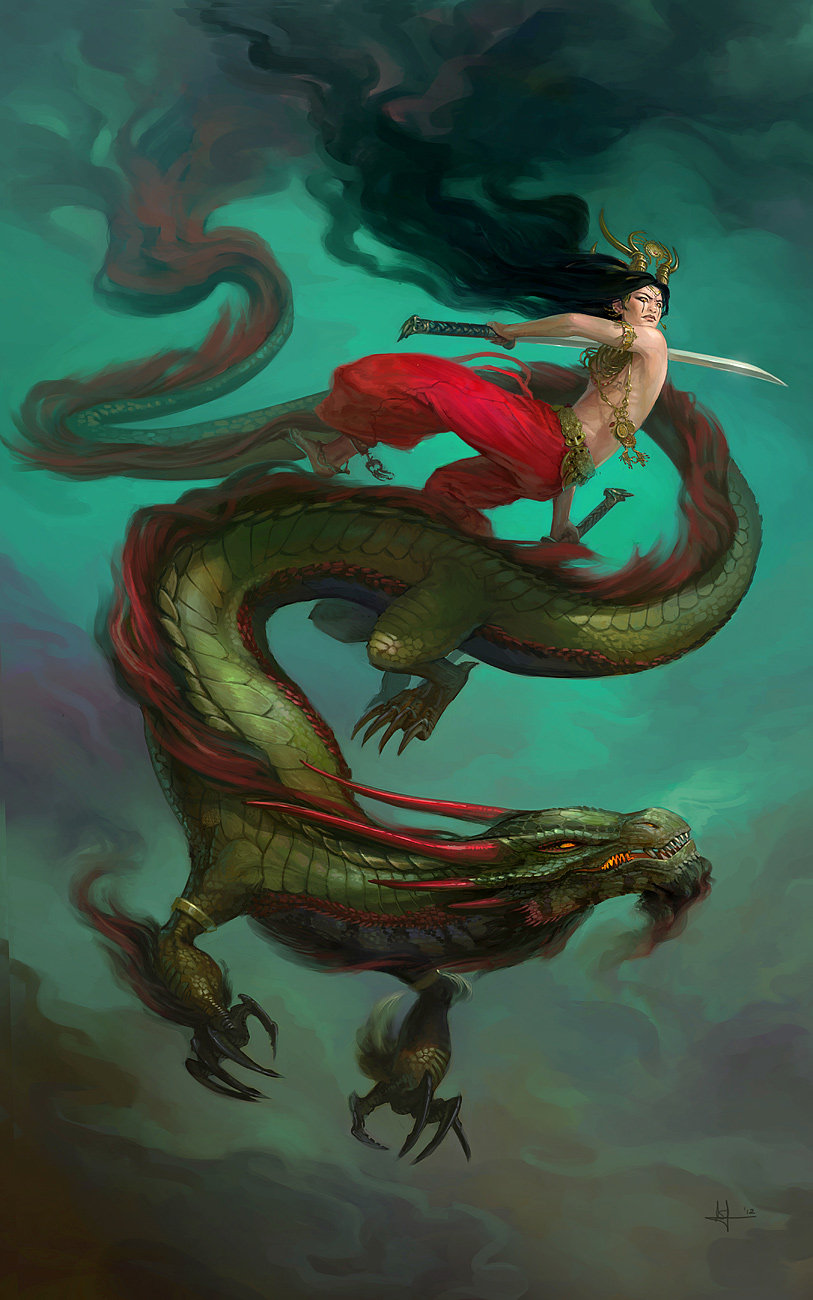 Soulspark
Personal illustration
Sword of Justice Cover
An AD assignment done as part of my Smarter Art School course. See more on the process in the blog section of this site.
Nazar, Rustedge Holder, Regular
LoC Nilufar Regular
Regular version of perfume alchemist, Nilufar for Legend of the Cryptids.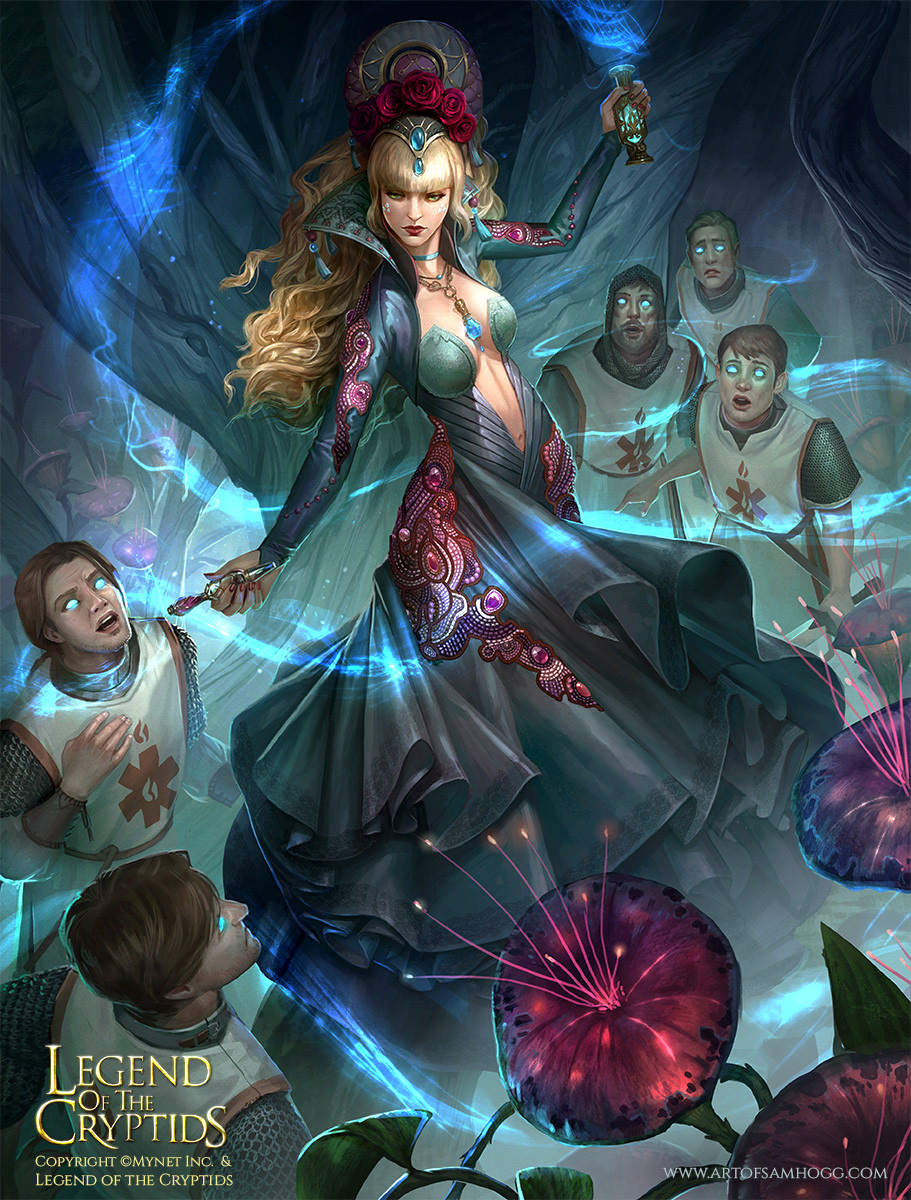 LoC Nilufar Advanced
Advanced version of Nilufar for Legend of the Cryptids
LoC Blank Diva Nattergalen Advanced
Three Dragons
Fanart of some of the best GoT characters!
Critical Role Illuminated Letters
Miniatures
3 traditional paintings, done at the size of 3x3 inches. These are for sale over on the ArtOrder Store. They are priced at $250 each, unframed.
1
2
3
4
5
6
7
8
9
10
11
12
13
14
15
16
17
18
19
20
21
22
23
·
·
·
·
·
·
·
·
·
·
·
·
·
·
·
·
·
·
·
·
·
·
·