Like Sunlight, Like Earth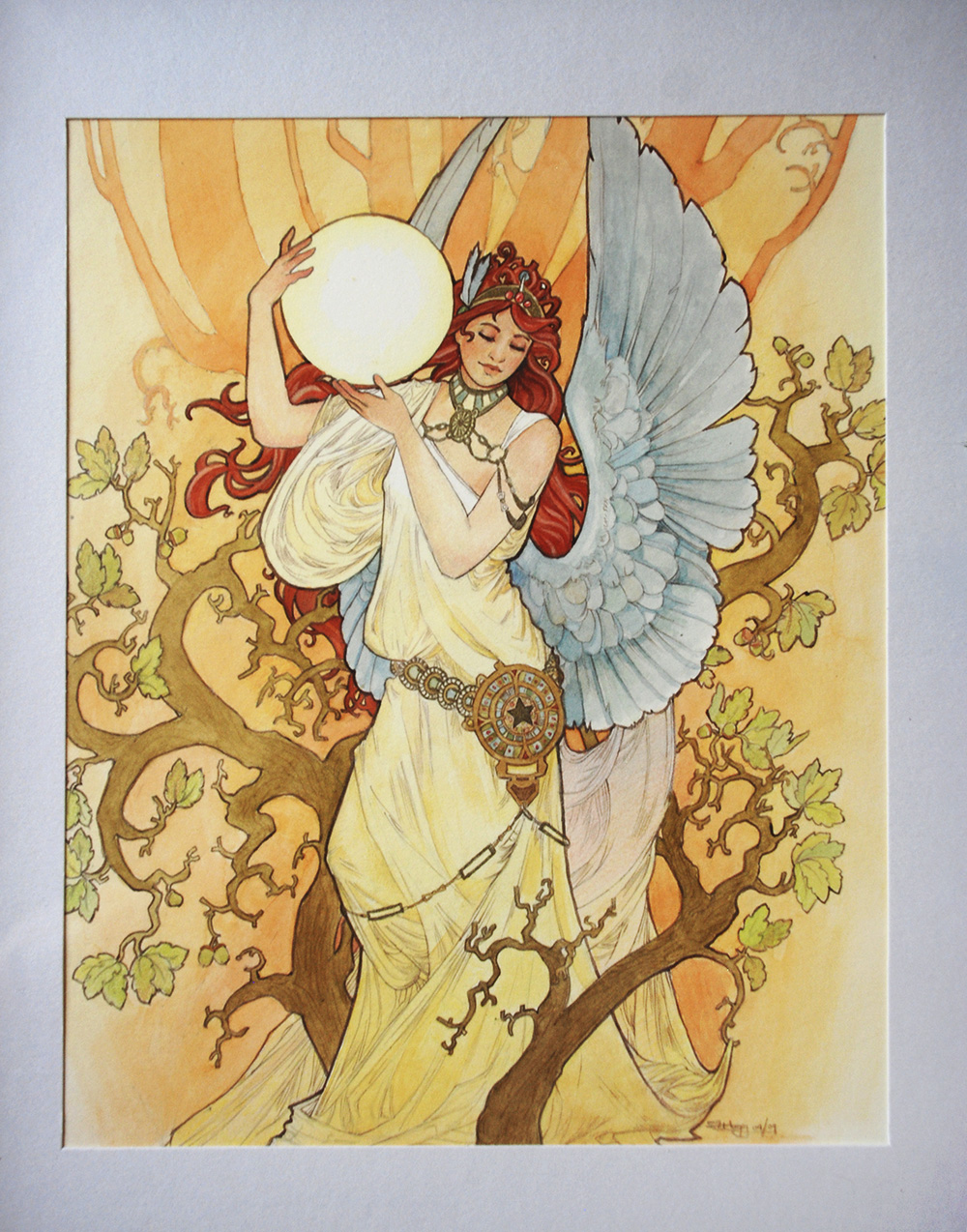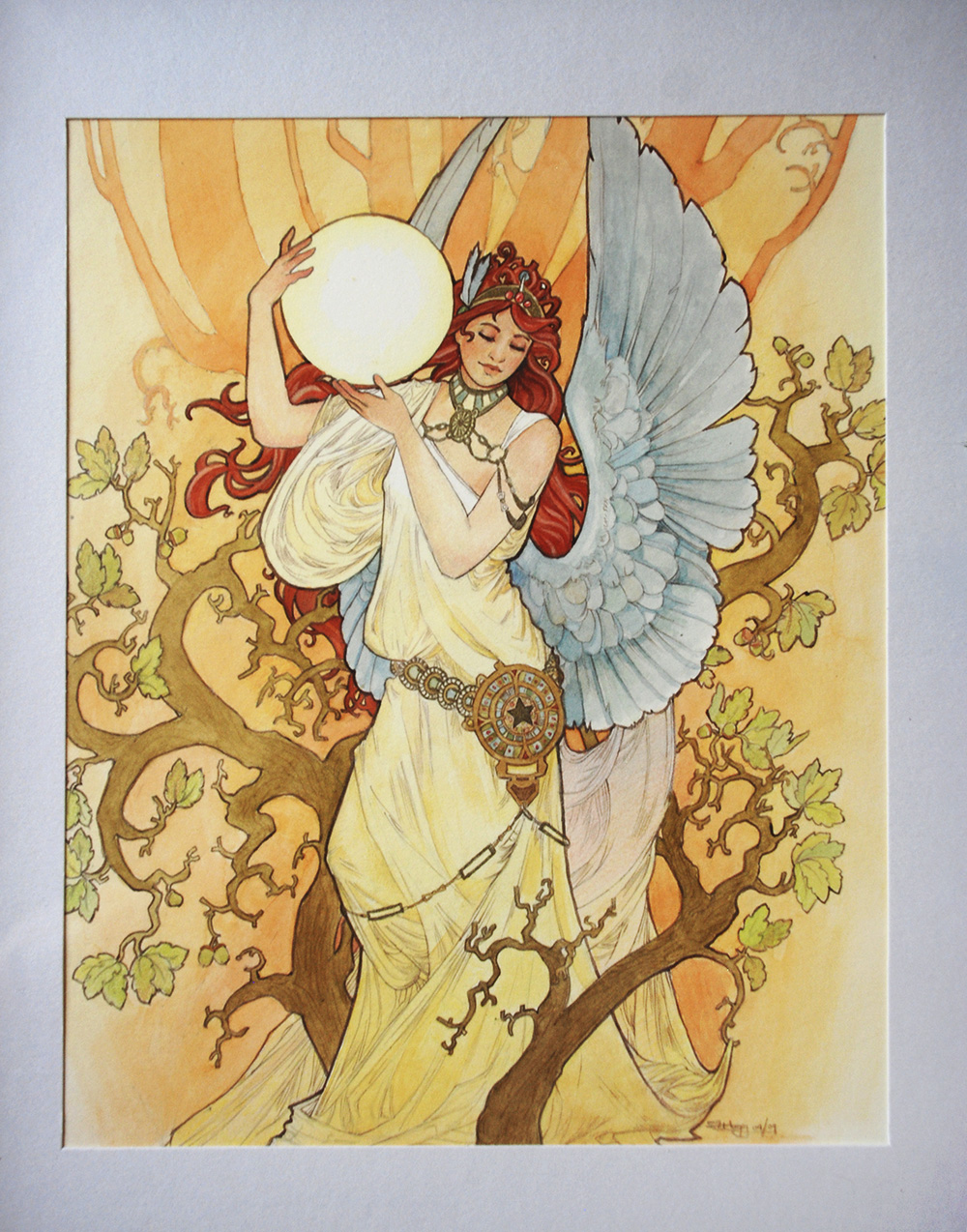 Like Sunlight, Like Earth
An original, watercolour, nouveau painting on hot press watercolour paper. Perfect for those looking for an elegant piece of original art or a gift for those who are the light of their lives.
Please click images to see higher resolution.
Sold as is with no mount or frame. Signed by the artist.
Shipped with a certificate of authenticity from the original artist.
Size: 12 x 11 inches
Medium: Watercolor