Stone Cold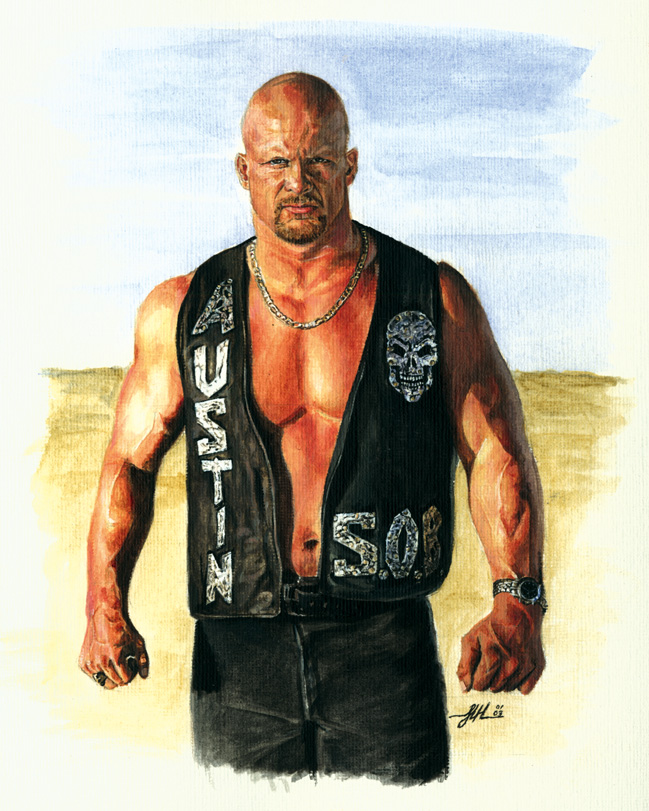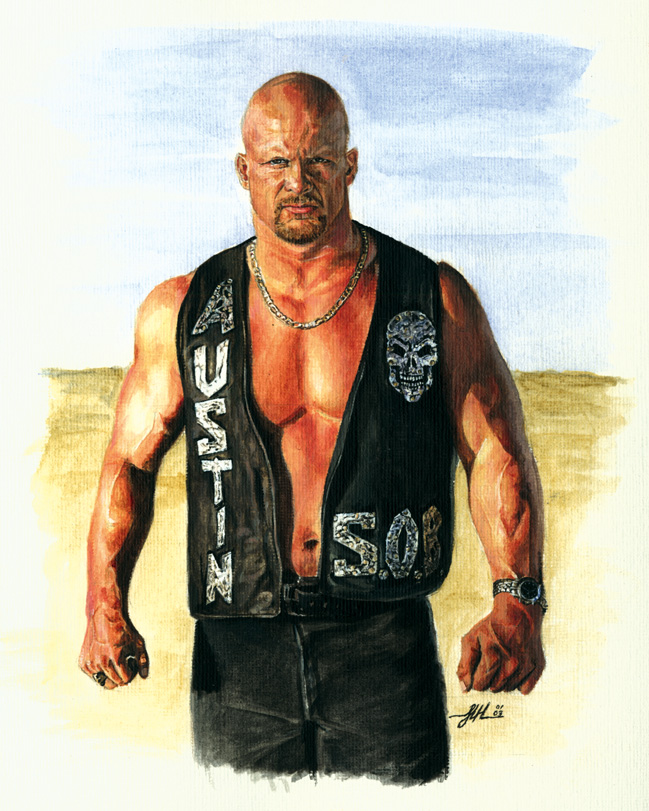 Stone Cold
An original acrylic painting on canvas textured paper. Original is A5 in size and features one of the baddest SOBs to have ever graced the wrestling ring. WHAT?
Please click images to see full picture.
An older painting, so offered at a price commensurate with my skill at the time. Sold as is with no mount or frame. Signed by the artist.
Shipped with a certificate of authenticity from the original artist