Lunar Glow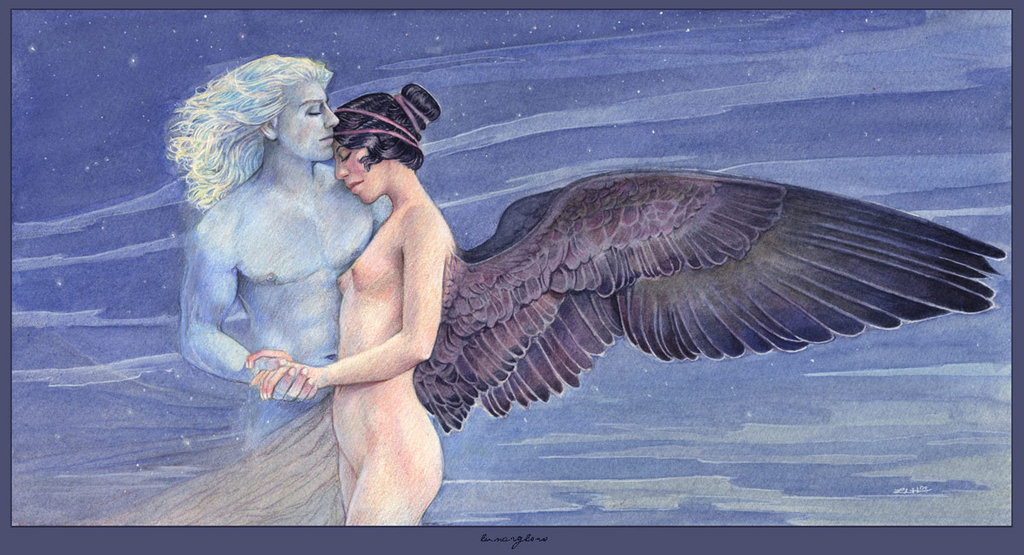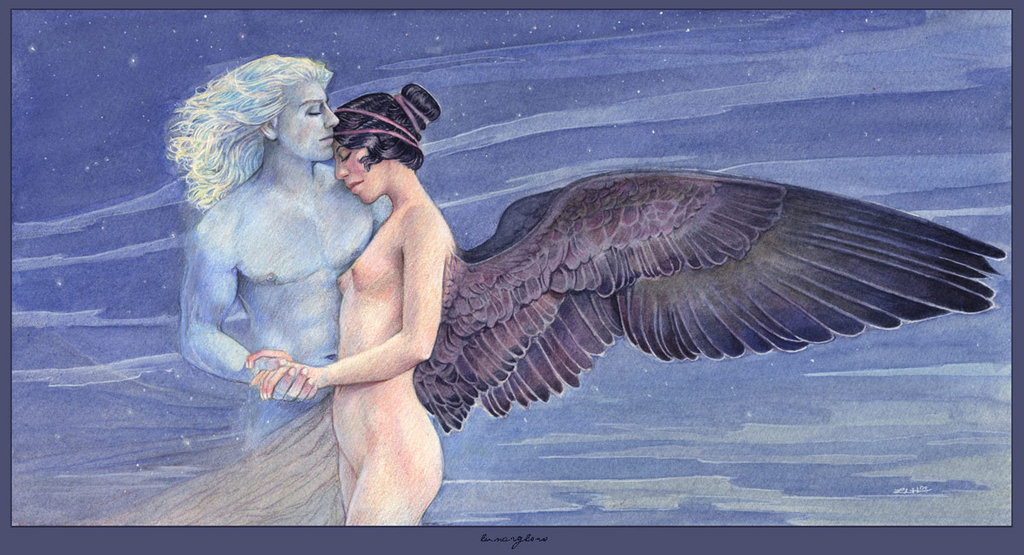 Lunar Glow
An original mixed media piece, done with watercolor, colored pencils and white ink. The piece explored the themes of night, duality, angels and love.
Please click images to see full picture.
Sold as is with no mount or frame. Not currently signed by the artist but can be on request.
Shipped with a certificate of authenticity from the original artist