Déesse De La Lune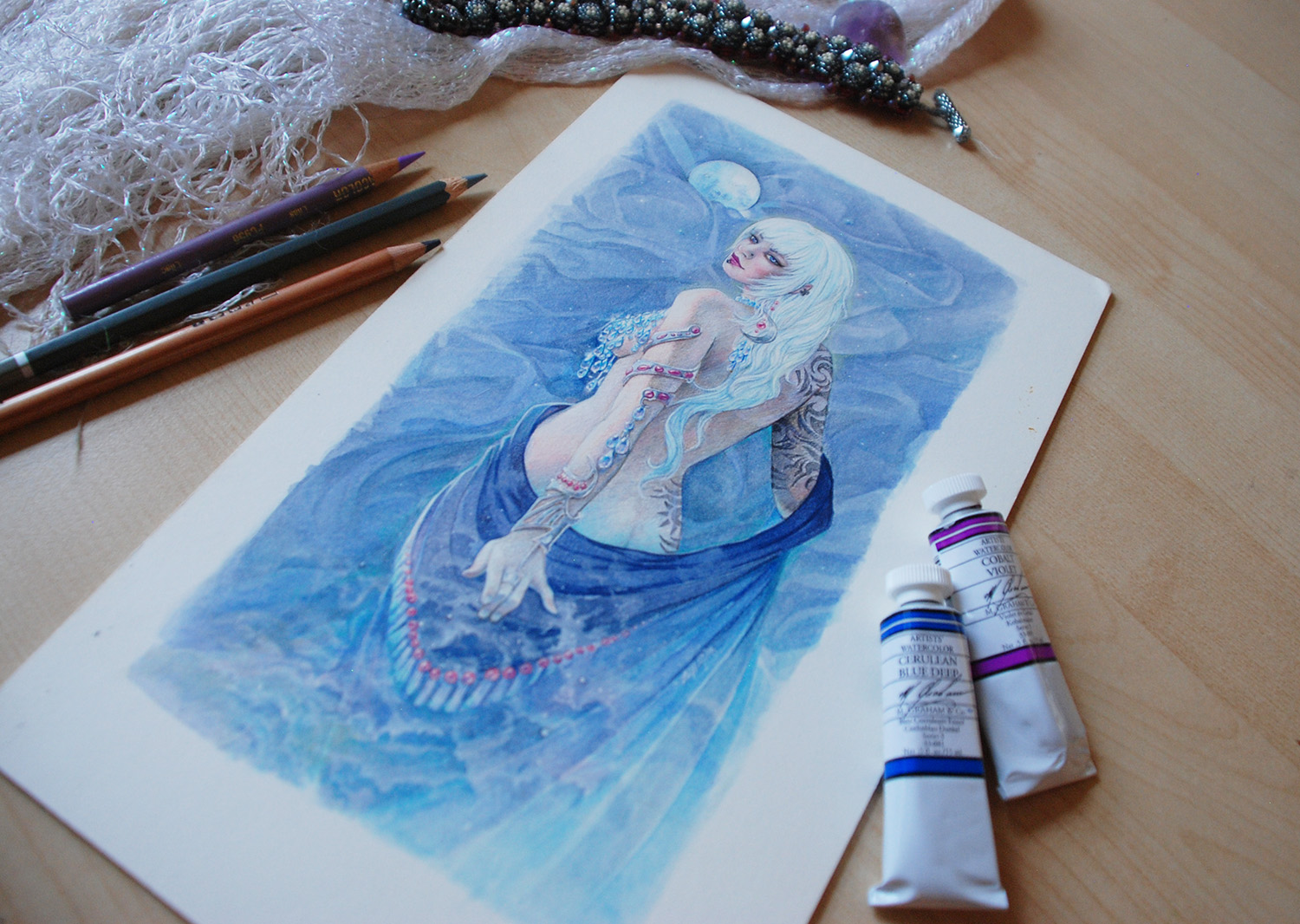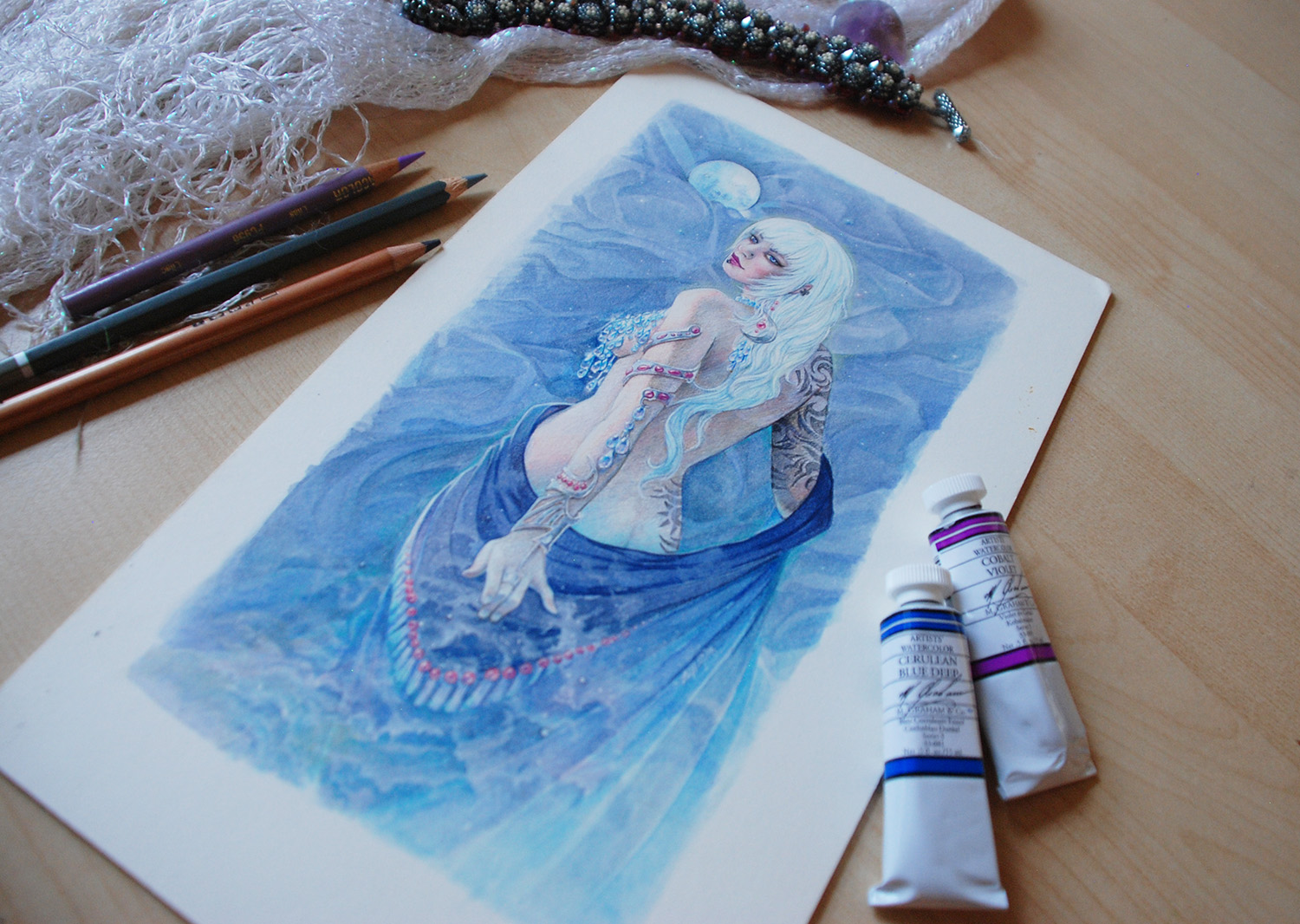 Déesse De La Lune
Déesse De La Lune is an original watercolour painting, done on thick, hot press illustration board. Featuring themes of night time and moons, it would be perfect for the lunar goddess in your life.
Please click images to see full picture.
Sold as is with no mount or frame. Not currently signed by the artist but can be on request.
Shipped with a certificate of authenticity from the original artist.